Candy Hillary Clinton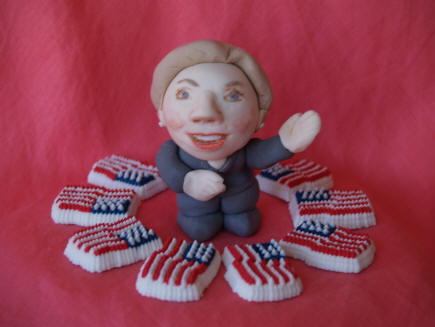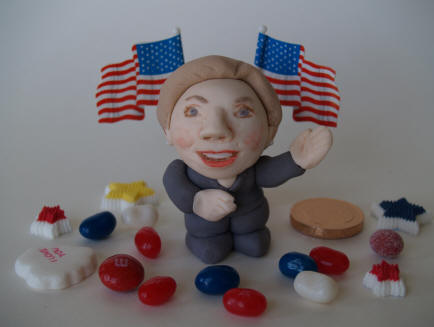 Meet Candy Hillary Clinton!
Hillary Clinton is the former First Lady and Senator from New York who ran as a Democrat in the 2008 Presidential race. You may have heard of her. I'll bet there's nothing I can say about Hillary Clinton you don't already know, except one thing which I find amazing, because I never knew and I tend to know these things because as a pop artist I am always ready to lead in case the phone rings at 3 a.m. Her middle name is Diane!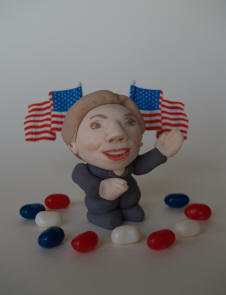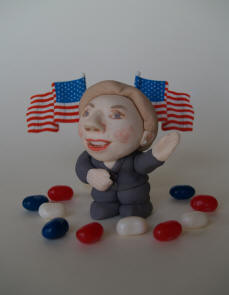 Copyright © 2008 by Cindy Atmore