Candy Bill Richardson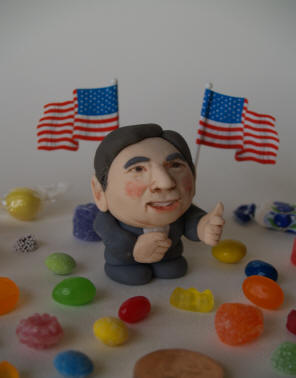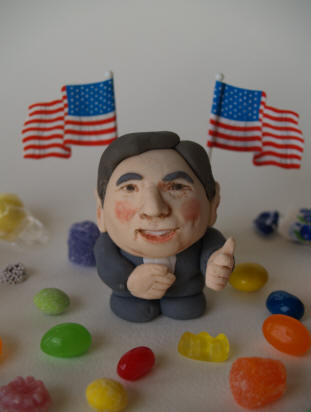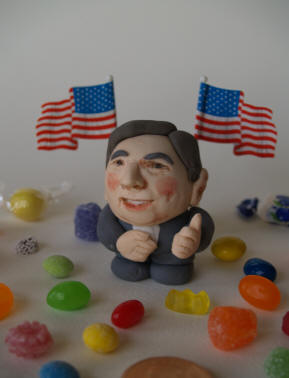 Meet Candy Bill Richardson!
Bill Richardson is the Governor of New Mexico and ran for President in the 2008 race as a Democrat. During my grueling, in-depth research into his life I learned that he once supposedly had an official biography that claimed he thought he had been drafted by the Kansas City Athletics and the Los Angeles Dodgers baseball teams, but it was later revealed to his surprise that he actually hadn't been. I can totally sympathize. The exact same thing happened to me!
Copyright © 2008 by Cindy Atmore