Candy Giada De Laurentiis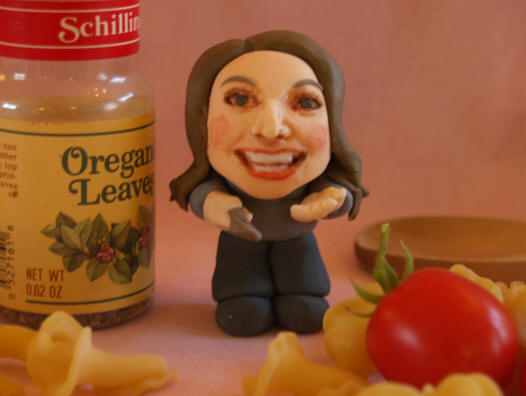 Meet Candy Giada De Laurentiis!
Giada De Laurentiis is a TV chef and cookbook author best known for her series "Everyday Italian." She was discovered and asked to do a show by Food Network when Food & Wine magazine, where she worked as a food stylist making food look amazing in photos, did an article about her preparing a special dinner in honor of her grandfather, the famous movie producer Dino De Laurentiis. My long years of in depth research have revealed that dinner was really a disaster. The pasta wasn't al dente, the sauce burned, the cat knocked the roast on the floor, the dessert was too terrible to serve, and everyone got in a huge fight and stormed out and most of them have never spoken again. Okay, not really, that was probably one of my parties!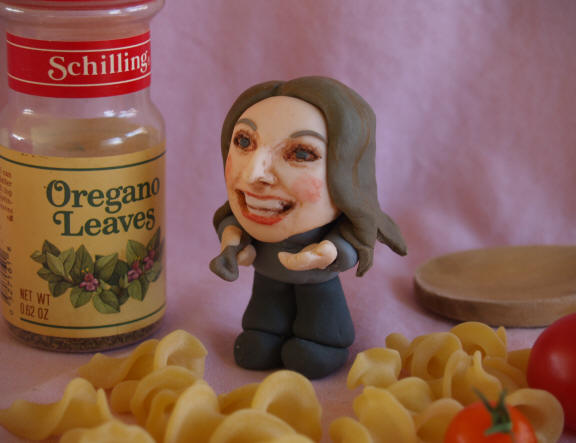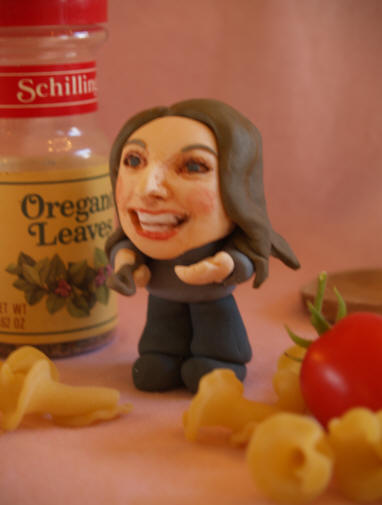 Copyright © 2010 by Cindy Atmore