Candy Nathalie Dupree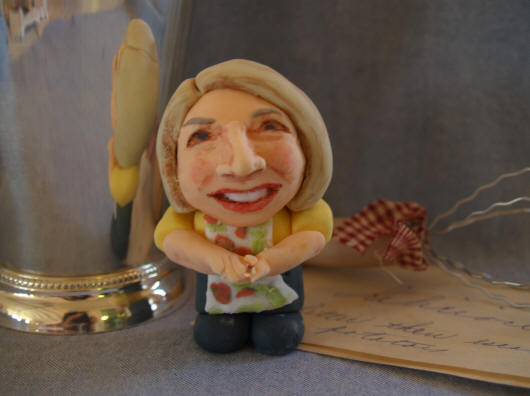 Meet Candy Nathalie Dupree!
Nathalie Dupree is an award winning TV chef from America's South who has hosted tons of cooking shows, authored ten cookbooks, directed a cooking school for many years, been chef in three restaurants, and is credited with starting the "New Southern Cooking" movement. We used to watch her cooking shows every weekend for ages. There is just something so fun and real and unfussy and non-perfectionist and "everywoman" about Nathalie that makes her super fun to watch, no wonder she calls herself "the reality cook." I read a story about her in which she drank like 24 Diet Cokes while running around in sneakers getting ready for a dinner party that was anything but streamlined and perfectly planned out to the last detail. I am so adding her to my list of BFF's I have to have!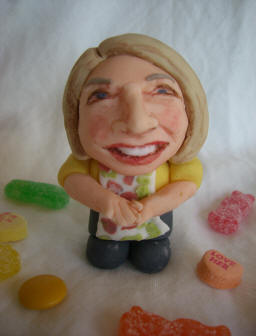 Copyright © 2010 by Cindy Atmore