Candy Gordon Ramsay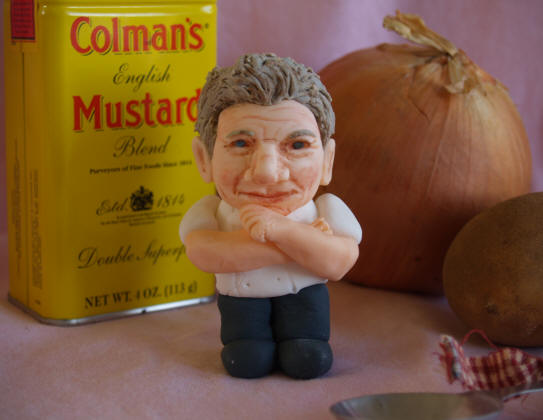 Meet Candy Gordon Ramsay!
Gordon Ramsay is a British TV chef, restaurateur awarded 3 Michelin stars, and author of many cookbooks best known as the explosively temperamental, four-letter-word shouting star of "Hell's Kitchen" and "Kitchen Nightmares." He was once voted Television's Most Terrifying Celebrity in a UK poll. I contacted the people who did the poll to get more details for you, but they were too terrified to comment. Of course, me being a pop artist with my own web empire, he doesn't terrify me at all.
Wow, Martha Stewart did a great job capturing his likeness when she made this Candy TV Chef, didn't she?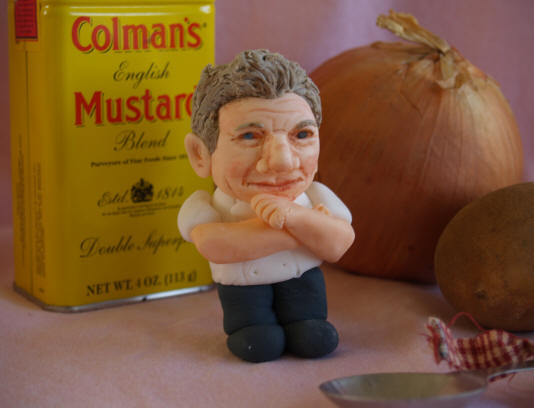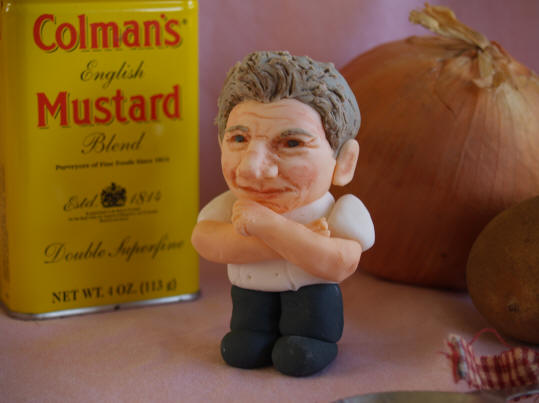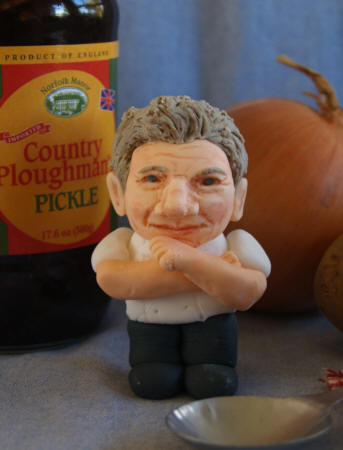 Copyright © 2010 by Cindy Atmore