Candy Madeleine Kamman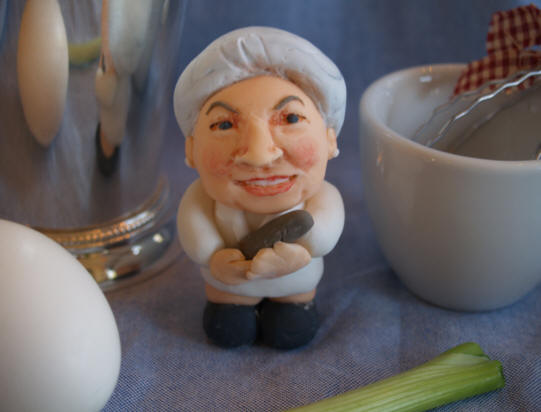 Meet Candy Madeleine Kamman!
Madeleine Kamman is an influential French chef who moved to America, founded her own cooking school, was a restaurateur, authored several classic cookbooks, and was the star of the classic PBS series "Madeleine Cooks." She is revered as "the Chef's Teacher" by the culinary world because of her exacting, purist standards and the many chefs she has taught and inspired and at times even scared with her demanding perfectionism and outspokenness. According to my notoriously unreliable sources, Madeleine was said at times to have expressed a little bit of a professional rivalry with Julia Child over the fact that Julia Child was the most famous French chef in America, but was neither actually French nor technically a chef. I'm just wondering if Madeleine ever noticed Julia wasn't actually a child, either? Do I have to think of everything?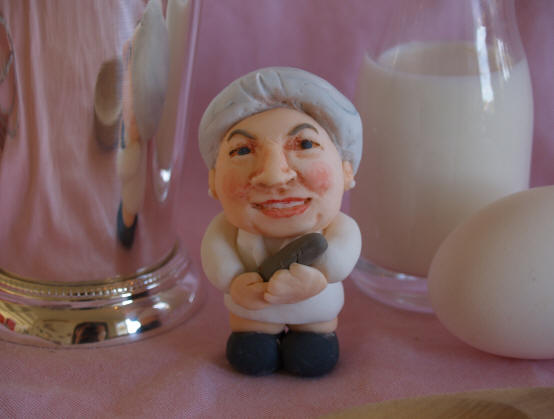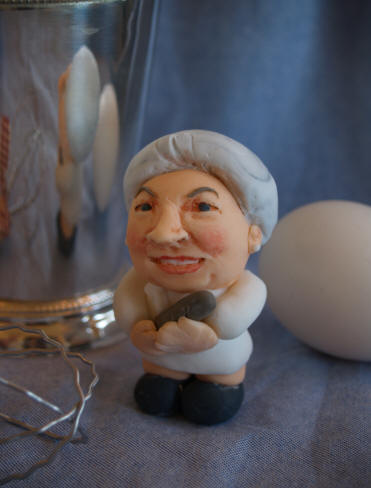 Copyright © 2010 by Cindy Atmore