Candy Nigella Lawson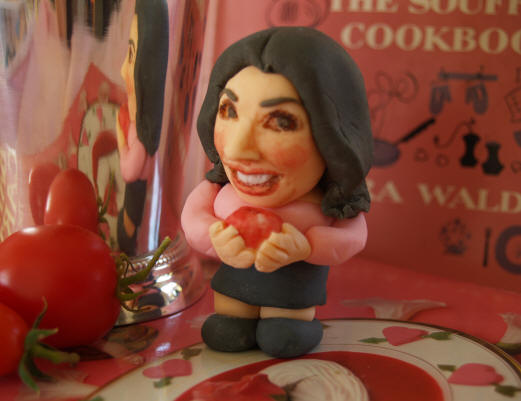 Meet Candy Nigella Lawson!
Nigella Lawson is a British TV chef, author of numerous cookbooks, and prolific newspaper and magazine journalist best known for being a glamorous domestic goddess with such a flirtatious presenting style that a journalist once called it "culinary burlesque." But she objects to all that talk about "food porn" and protests she is just presenting recipes she loves to eat in her own casual way. My favorite story about her is that she apparently had to change schools nine times as a youngster, which according to her was due to being disruptive, rude, difficult, and highly strung. Wouldn't it be fun if one day she did her cooking show like that?!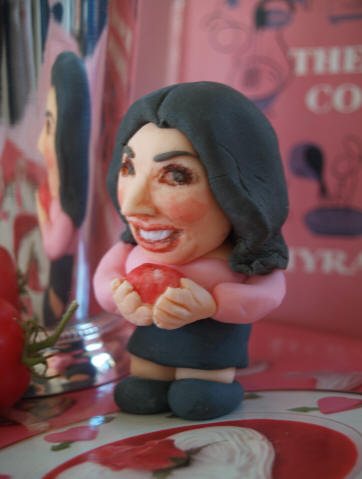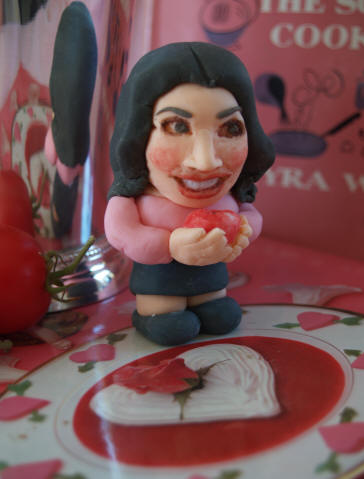 Copyright © 2010 by Cindy Atmore