Cindy's Art Gallery/Page 15
These pictures show the kinds of things I do for practice--well, I tell myself it's practice, but I'm really just having fun! Sometimes I draw real things, other times I just make them up.
Halloween costumes...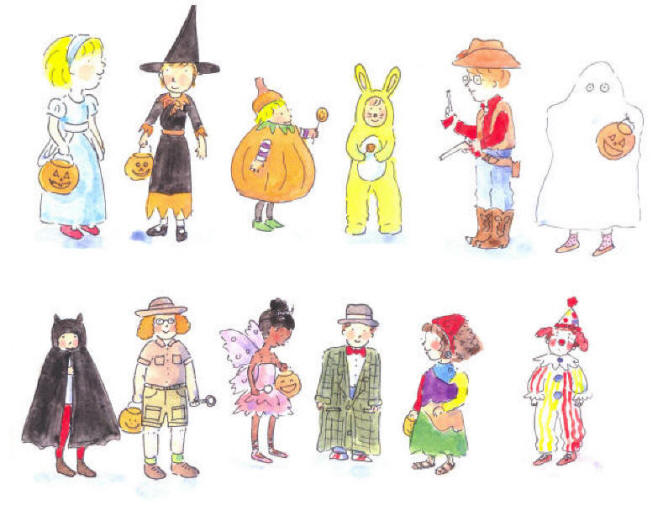 Old fashioned family fashions vs. space age family fashions...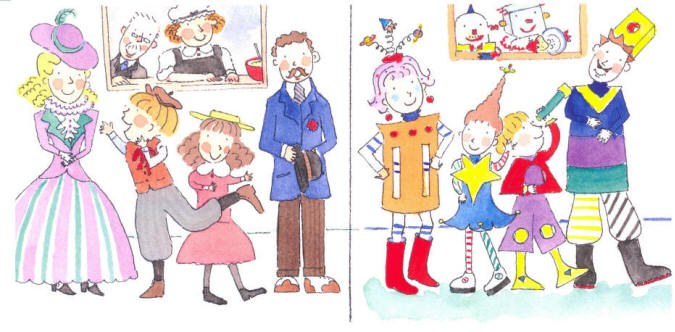 I fill up sheets like this often to warm up. Some of the things are real, some I made up. Santa Claus, is, of course, real.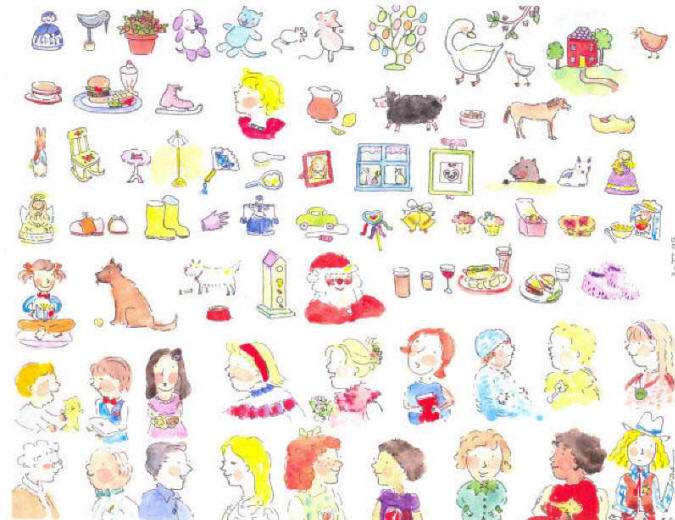 A fun portrait gallery...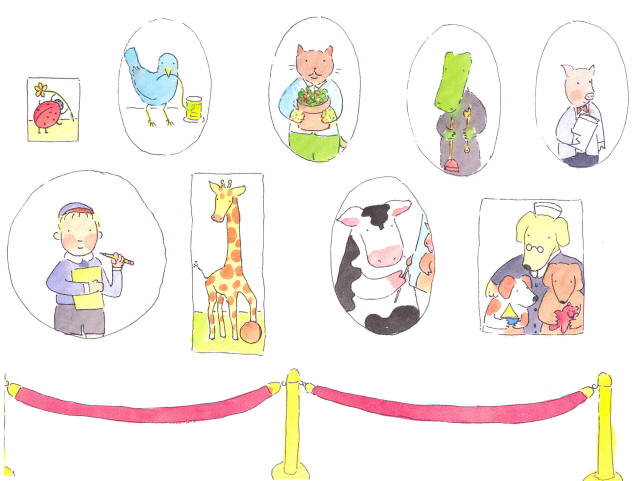 Daily life, caveman style...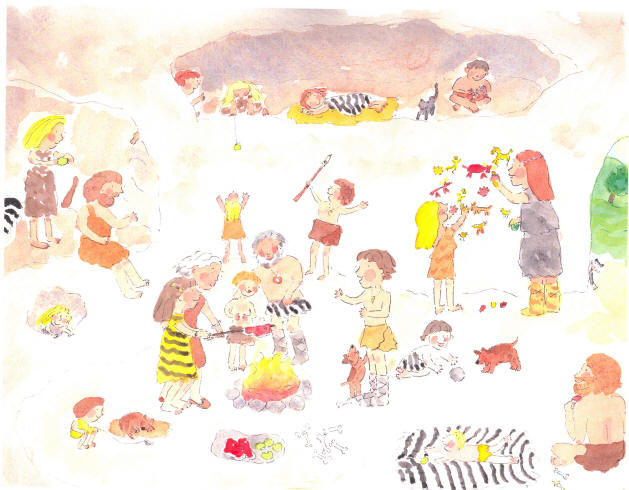 Copyright © 2006 by Cindy Atmore