We lived in Cologne, Germany all Winter of 2008, while my husband worked on some TV shows with our friend, famed paranormalist spoon bender Uri Geller. In March I got to visit the Schulte Mohair Factory in Duisburg, which was awesome because Schulte is really the only mohair I use. We got a tour of the mill and I got to pick out mohair right in the mill showroom, it was great fun and a dream come true for a teddy bear artist! Here are some pictures from my visit...
This is the mill...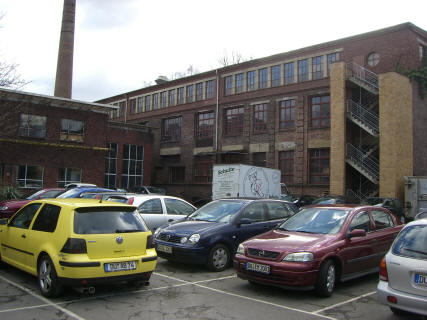 and this is the showroom...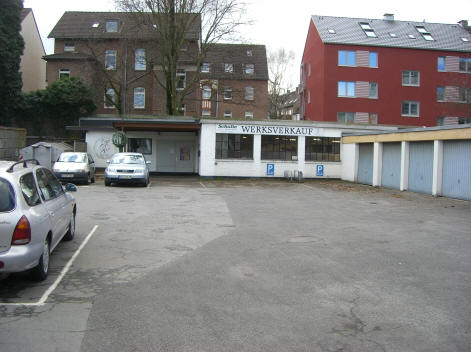 Inside the mill... Here's something I bet you didn't know--all the mohair is made white and later dyed!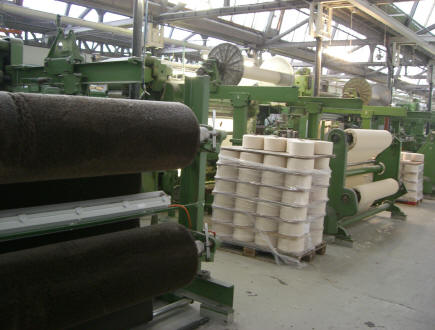 Look at all that mohair waiting to be dyed!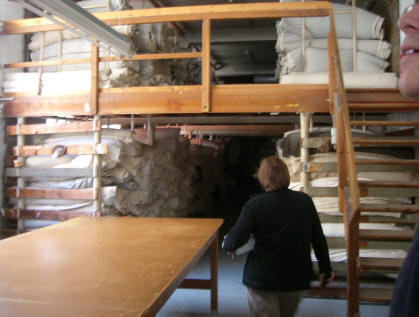 The big machines the mohair gets dyed in...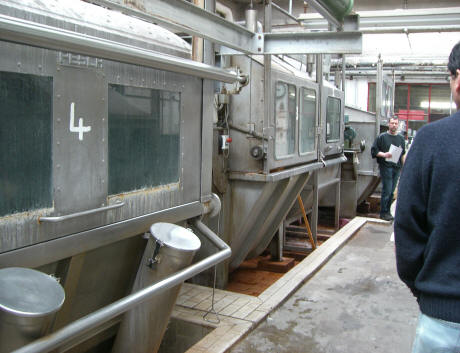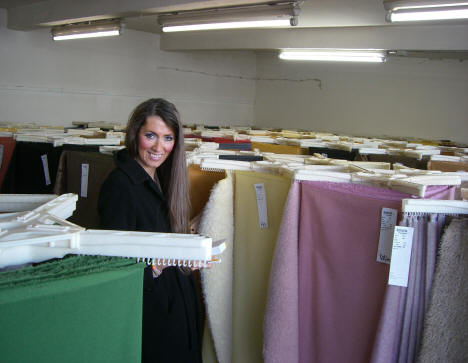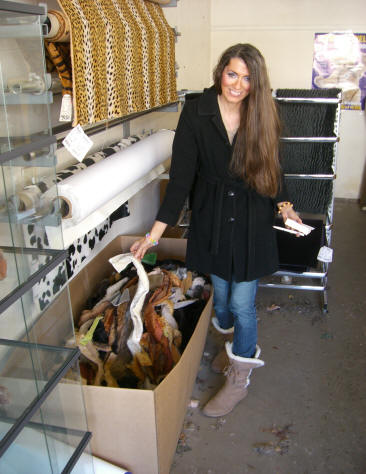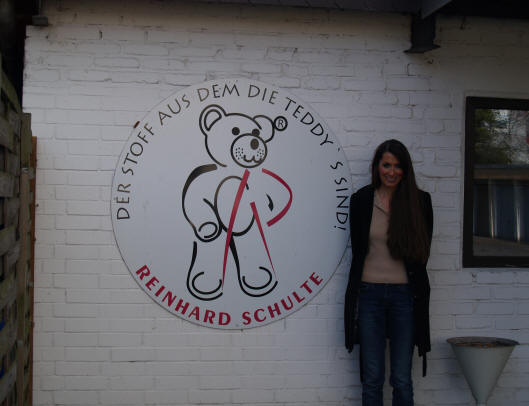 Thank you, Schulte!