Cindythings Popart Beads Shop!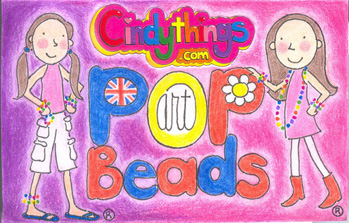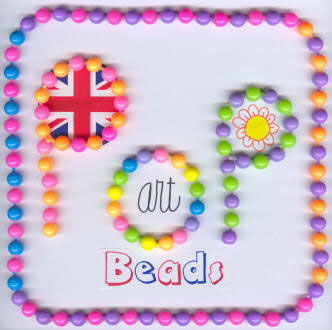 Cindythings Popart Beads are so super Cindy! Cindy wears them all the time as bracelets and long necklaces, lots of them together! They're so cute and fun! These beads are super sturdy plastic and pop together securely. They're a fun size, too, about 9 mm in diameter. In each package you get a combination of 100 beads in the best neon-bright colors: pink, purple, turquoise, apple green, yellow, and orange! That's four feet of beads when linked all together! You can make so many different things, just pop them together in different color combinations and lengths! Everyone loves Cindy's--now you can wear them, too! These are sold as a fashion accessory for Cindythings fans and collectors and are not intended as a toy for small children.
Cindythings Popart Beads - $8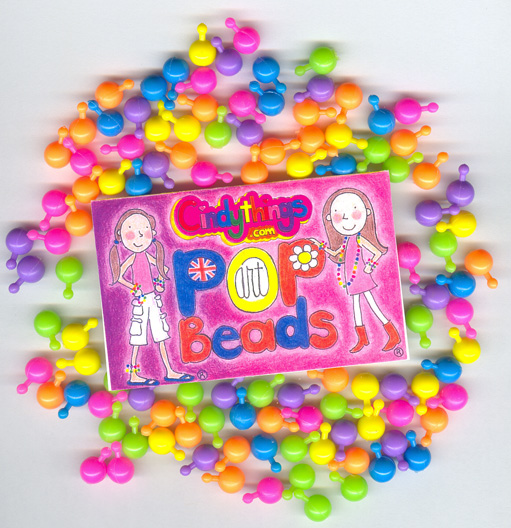 Visit Cindythings Shop at CafePress.com for lots more super fun and cute Cindythings products!

Custom T-shirts, mugs, and lots more apparel and gifts featuring Cindythings characters and designs from all your favorite fun Cindythings.com galleries!
Copyright © 2006 by Cindy Atmore